Keeping You Health by Treating Problems When They Occur and Preventing Them When We Can
What We do – Medical Services We Provide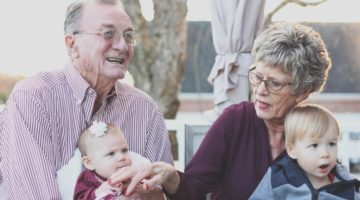 Chronic Care
We treat the following and much more:
Acid Reflux
Acne
ADHD
Allergies
Anxiety
Arthritis – Rheumatoid and Osteo
Asthma
Autoimmune Problems
Bladder Problems
Bone Disorders
Chronic Lung Disease
Crohn's Disease
Depression
Fatigue
Heart Disease
High Blood Pressure
High Cholesterol
Hormone Replacement Therapy
Inflammatory Bowel Disorder
Irritable Bowel Syndrome
Joint Disease
Kidney Disease
Lung Problems
Peripheral Vascular Disease
Testosterone
Thyroid Disorders
Weight Problems
Acute Care
We can get you in quickly for:
Bladder Infections
Bronchitis
Colds and Flu
Cough
Diarrhea
Fevers
Headaches and Migraines
Kidney Infections
Muscle Aches
Pneumonia
Rashes
Sinus Infections
Skin Growths
Skin Infections
Skin Lesions – early Skin Cancer
Sprains and Injuries
Stomach Aches
Urinary Tract Infections
Urination Problems
Wheezing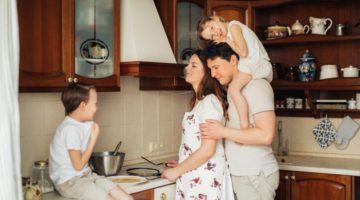 Preventative Care
We want to keep you healthy, so we provide:
Cancer Screenings including Colon Cancer, Prostate Exams, and Pap Smears
Immunizations
Medicare Annual Wellness Exams
Mission Physicals
Sports Physicals
TB Tests
Well Child Checks
Well Man Exams
Well Woman Exams
Procedures
We can also help you with:
Ingrown Toenail Removal
Joint Injections
Laceration Repair
Mole Biopsy
Skin Tag Removal
Trigger Point Injections
Wart Removal
Insurances we Accept:
We have contracted with the major insurance providers in our area and are currently in the process of credentialing and
contracting with others. We are planning
to accept all insurances that are available in our area to help cover the medical services we provide.
We are currently accept:
Medicare and Medicaid
Aetna
Anthem
Blue Cross
Blue Shield
Brightpath
Cigna
DMBA
Idaho Provider Network (IPN)
Liberty Healthshare
Mountain Health Co-op
Multiplan
SelectHealth
St. Luke's
Tricare/Triwest
United Healthcare
This is not a complete list – if you have any questions about whether or not we accept your insurance, please call us at (208) 745-3500! More are being added!