We Help You Live a Happier, Healthier Life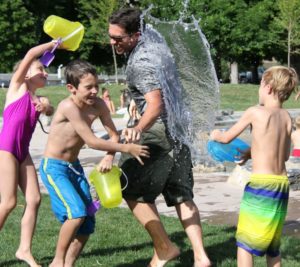 For an Appointment, call:
(208) 745-3500
Announcements:
Welcome to our site!
Dr. Potter at Rigby Family Medicine
We are committed to providing the absolute best quality care to you and your family. Newborns, children, adolescents, men's health and women's health, and geriatrics – we provide care for the entire family. We provide treatment for chronic conditions like high blood pressure, high cholesterol, diabetes, arthritis, insomnia, depression, anxiety, and ADHD. We treat acute conditions such as coughs, colds, stomach pains, muscle sprains, and injuries.
At Rigby Family Medicine, our goal is not to just treat problems as they occur, but to prevent them from happening in the first place. By establishing strong, lasting relationships with the people we serve, we can catch problems while they are small and nip them in the bud.
Dr. Potter and his staff want you to know that your doctor is available to you. When you need to be seen, you will be seen by the doctor you know and trust. We strongly believe in a traditional doctor-patient relationship because it works well. You do not need to repeat your entire health history every time you come in because you will not be seeing a different doctor every time. You'll see your doctor, who knows you, knows your history, knows what has worked before and what hasn't, and will be able to help you with the next step forward instead of starting over each time. That relationship is important. It's as important to us as we're sure it's important to you. If you or your family need a good doctor, give Rigby Family Medicine a try!
Life is meant to be lived, not spent waiting
When you or your loved ones are ill, you don't want to wait three weeks or more to see your doctor. You don't want to see a stranger you've never seen before and feel as though they didn't hear a word you had to say. You want to see the professional you've grown to trust over time. We feel the same way.
Doctor Potter has years of experience with people of all ages. He values the relationships he builds working with people to treat their health concerns. He is a traditional family doctor in the way that he cares for his patients. He takes the time to listen, to carefully diagnose, and to recommend the best options as well as to explain their pros and cons. At Rigby Family Medcine, we practice the best care with the best technology, and we do so in a way that preserves the patient-doctor relationship over time.
Taking Care of You and the People You Care About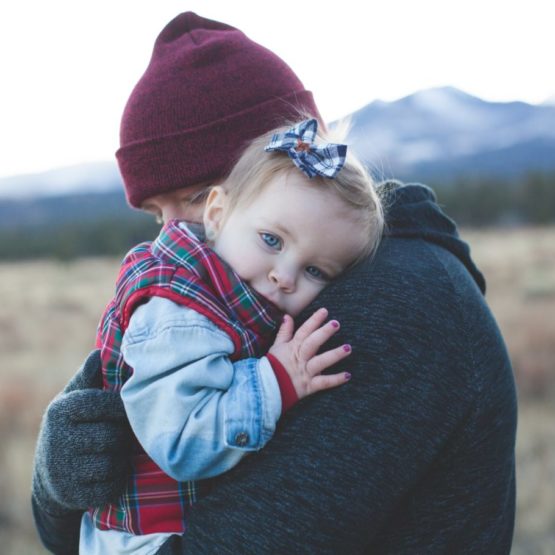 What Patients Say About
Dr. Potter and Rigby Family Medicine
"I've been seeing Doctor Potter for the better part of 15 years and I absolutely love him. He genuinely cares about his patients and takes the time with you to make sure you understand why something is happening. He is always pleasant and I love my visits with him. He sees you as an individual not just as a patient and he has gone far above and beyond for my family. We love you doctor potter!."
"OK, first and foremost… be prepared for him to be a little late for your appointment. Why? Because he doesn't chase people out of the exam room after 10 minutes. He is truly THERE for all of his patients. He will sit with you for as long as you need… that backlogs him a bit, but it is worth it. When you are in his office, YOU are the only other human that exists in the world. I highly recommend!!!!."
"I have been a patient of Dr. Potters for nearly 10 years before he moved to Idaho. He is a great doctor and really cares about his patients and takes time to listen to and address their concerns. He was also my mother's physician, and my children and grandchildren. Rigby is lucky to have such a wonderfully kind and knowledgable doctor in their community."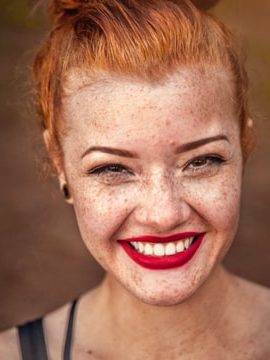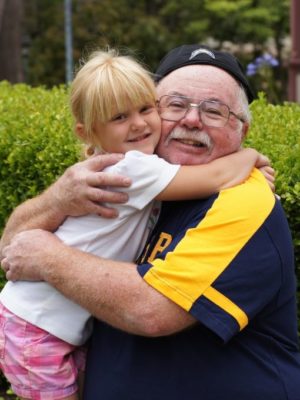 "Absolutely love Dr Potter! I have several different medical conditions from being in the military and Dr Potter took his time and full effort to care for me and did not rush my appointment even though it took an extended time. Dr Potter is highly recommended and a great find!."
"My wife, son, and daughters have been his patients for three years. He goes the extra mile with our family and the kids enjoy going to the doctor. I had my first physical with him and he took the time to discuss my concerns. I recommend him without hesitation."
"We had a great experience with Dr. Potter. He took his time with us and was able to diagnose a problem I've had for years that no one else could diagnose. He was good with kids and had them laughing during the exam. He's the best doctor I've ever been to. The staff was friendly and nice.."
"Fun, great, professional atmosphere. Wonderful dr. Extremely helpful staff, and one on one with him or nurse on questions and follow up. They are funny, and dont take things too serious. Very good on blood taking, and treating my family wth respect."
Contact Us
When you need a "Doctor near me" – Rigby Family Medicine is close by.
From Exit 322 on Route 20, head west into Rigby. After the roundabout, you will turn southward onto Rigby Lake Drive (that is, turn left at the Wendy's so you are driving towards the county offices). Rigby Family Medicine is in the brick building between the Good to Go and the assisted living facility, and across the street from the Bank of Commerce.
480 Rigby Lake Drive
Rigby, ID 83442