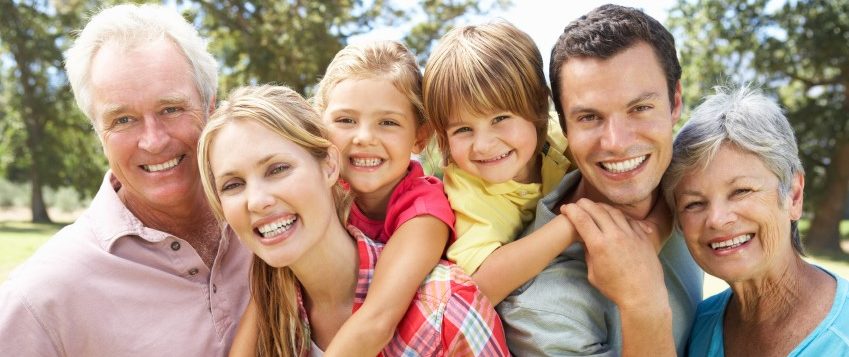 A Traditional Family Doctor for You and Your Loved Ones.
We are here to help you. We are a traditional medical practice that can help with the health needs of the individual and of the entire family. Dr. Jared Potter has practiced for 14 years in Utah before moving to East Idaho. We opened our doors in Rigby on June 1, 2020. Our goal is to provide high quality, compassionate care for each person who comes to see us – whether it be for a severe illness or for a screening exam, we are here to help you.
We offer same-day appointments for urgent issues and we'll get you in promptly for everything else. Dr. Potter believes that it is an important part of the role of a family doctor to be available to his patients when they need him. It is difficult for a patient to develop trust and confidence in a doctor if you do not know which doctor you're going to see for any visit. We believe in continuity of care – that building a strong relationship is important in help you with your health issues. We get to know you personally, and know your medical history, so that you don't have to keep starting fresh with a different face each time you come in to see the doctor.
We treat all ages – newborns, children, adolescents, and adults. Many of Dr. Potter's patients deal with long-term issues. This is where a personal relationship with a family physician makes a huge difference in how problems are addressed. Whether a patient needs help with arthritis pain, diabetes, high blood pressure, or mental health, when they come to Rigby Family Medicine, they see their personal doctor who knows their history and is invested in seeing them live a happy, healthy life. Long-term issues require the personal attention of a committed physician to make sure that you receive the best care and that nothing is lost in the cracks.
Contact Dr. Potter at 208-745-3500 to schedule your appointment or visit the new clinic at 480 Rigby Lake Drive.
About the Doctor
Dr. Potter is from Maryland originally. He began his undergraduate years at Cornell University in New York and finished at Brigham Young University in Provo. He then pursued his medical degree at the University of Maryland Medical School. He met his wife Bonnie while finishing his Family Medicine Residency in Salt Lake City. He jokes that "I'm from Maryland, and she's from Bountiful, so we compromised and moved to Kaysville." He has been in private practice in Kaysville, Utah, for the past 14 years before moving to Rigby.
While it was difficult to leave his patients in Kaysville, Dr. Potter and his wife fell in love with Jefferson County because of the many great things to do outdoors. They wanted to raise their children in the countryside so they could have the kind of childhood that included lots of time in the fresh air and sunshine. They have five young ones, a boy, three girls, and a boy, from the ages of 6 to 12.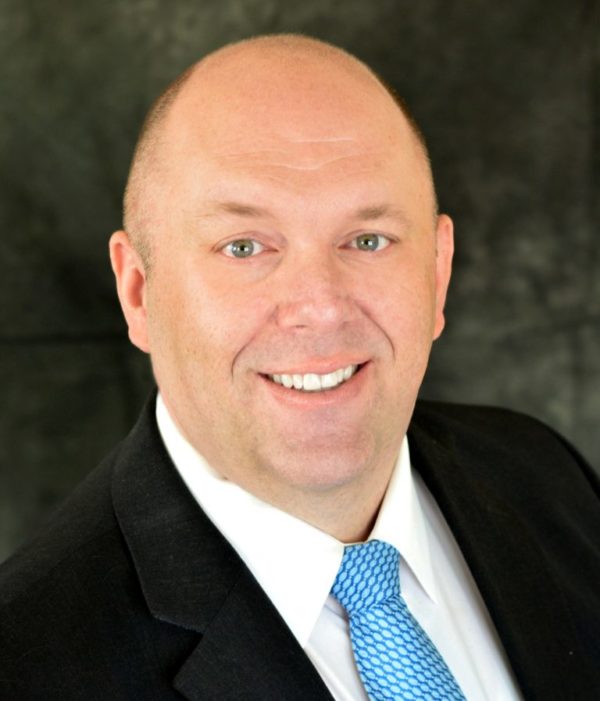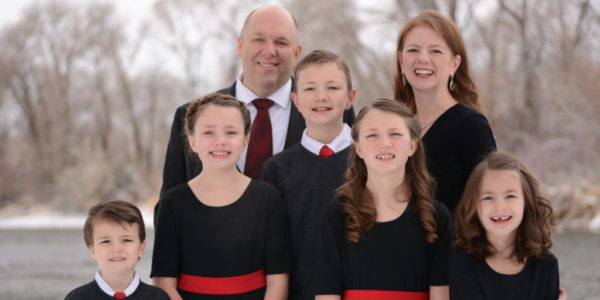 Is it Steven, or Jared, or what?
"Is it Jared, or Steven?" It's both. Steven Jared Potter is his full name, but he has always gone by his middle name. This presents a problem when people are trying to find him on an insurance panel – "I see Steven, but no Jared." So, if you see S. Jared Potter, or Steven J. Potter, it's the same person.